"In these times when everybody sounds the same, it's good to have original maker like Dimi, providing the right stuff for those who know." -Oscar Mulero.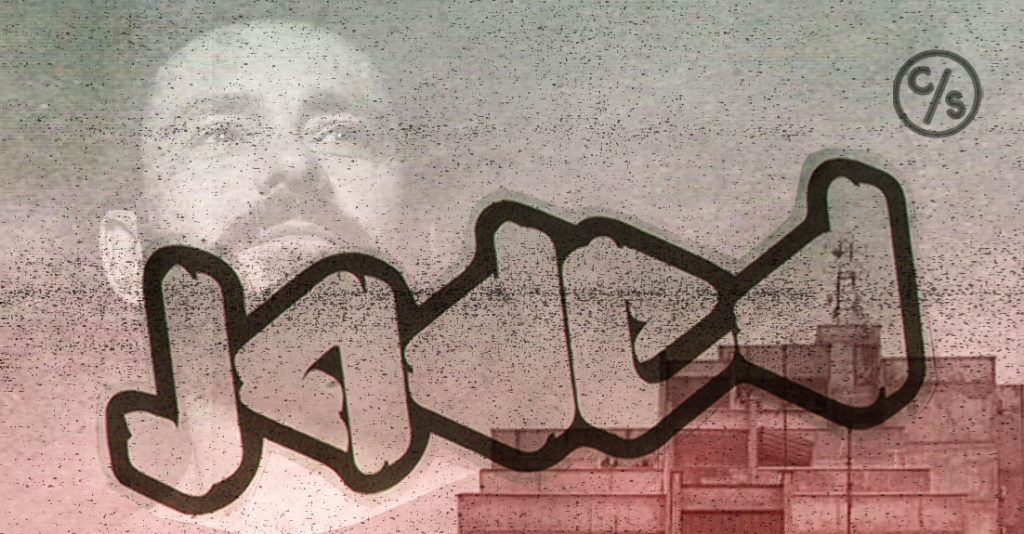 This Sunday sees a Jaded debut that's been a long time coming… Dimi Angélis takes the room 1 helm from 9am, with Stephanie Sykes bringing the close from midday until 3pm. We asked Dimi to share a few tracks he can't get enough of to get you in the mood and ready for an explosive Sunday with one of the Dutch techno scene's greats.

– Taakaki Itoh – Notabler – Mord
– Roseen – Veins – Ausgang
– Gareth Wild – Welcome To The Shadows – Granulart Recordings
– Talker – Battle Standard Surgeon Remix – Standards & Practices
And here's a new favourite from us at Jaded towers…
We'll see you all Sunday morning. Don't forget to add your names for £12 entry or grab £12 tickets with no booking fee.
Back to News